How to Use CareBidet
Curaco CareBidet, the Automatic Toileting Aid System for bed-bound patients, the disabled, elders with limited mobility, automatically takes care of urine and feces without the use of adult diapers.
With its patented proprietary technologies, Curaco introduces an innovative excretion management solution for patients and caregivers.
CareBidet automatically detects and washes off urine and feces and dries the patient's body with warm air.
Air purification and disinfection features prevent patients and caregivers from infection and maintain personal hygiene.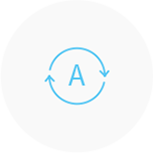 Automatic detection
of urine and feces Genital washing
Anus washing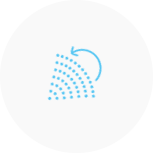 Rotating
nozzle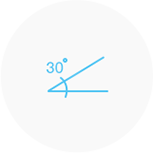 30-degree
repositioning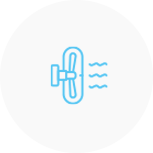 Warm air
drying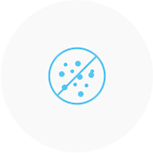 Odorless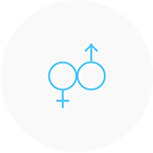 Gender-specific
modules
How to Setup CareBidet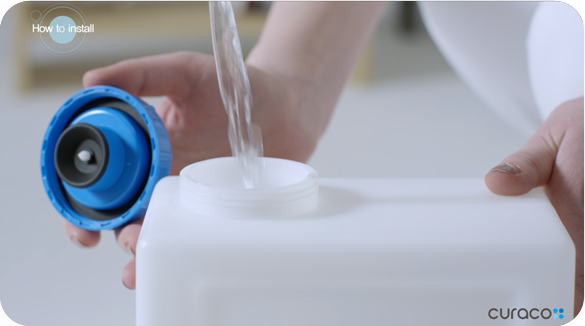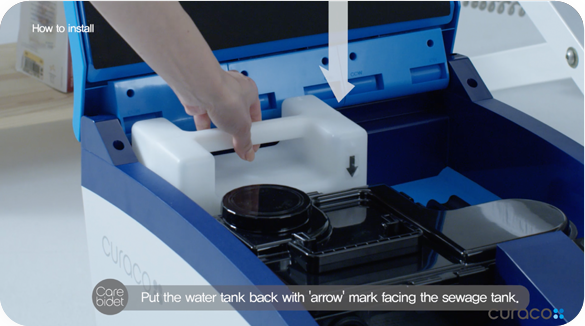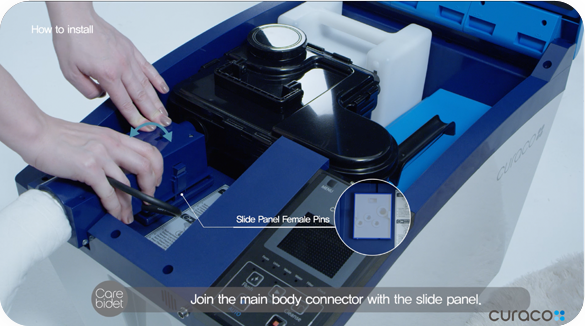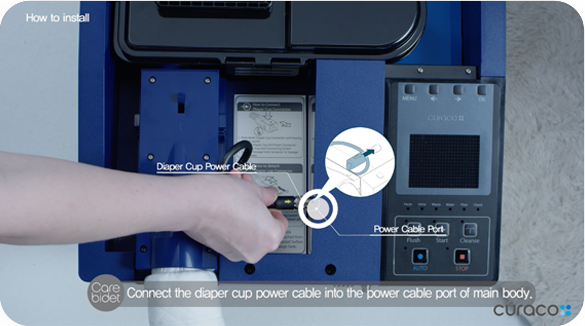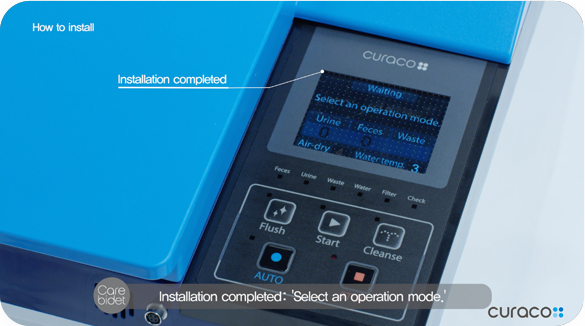 How to Use CareBidet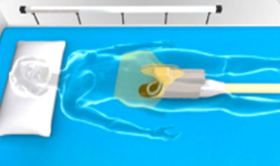 How to wear the diaper cup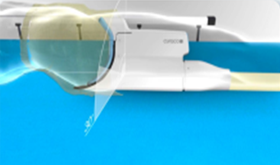 Patient position can be changed
by 30 degrees either way with diaper cup attached.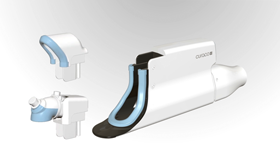 Gender modules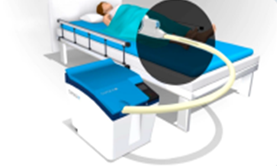 Urine and/or feces detected
/ Urine and feces sucked and
the diaper cup washed.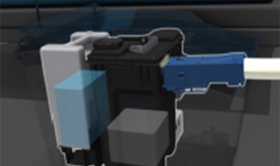 Excreta sucked into
the sewage tank.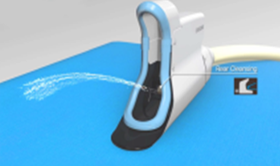 Anus washed with water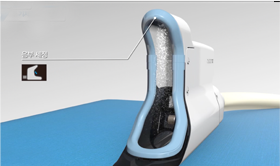 Genital washed with water
Soft, warm air drying
How to Wear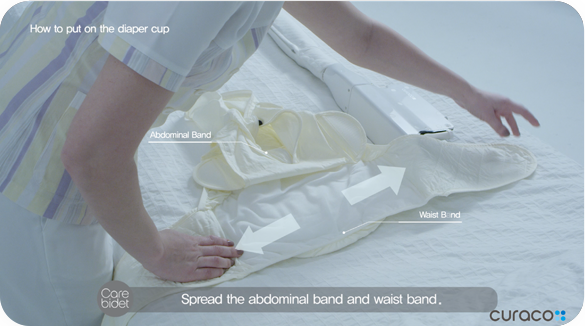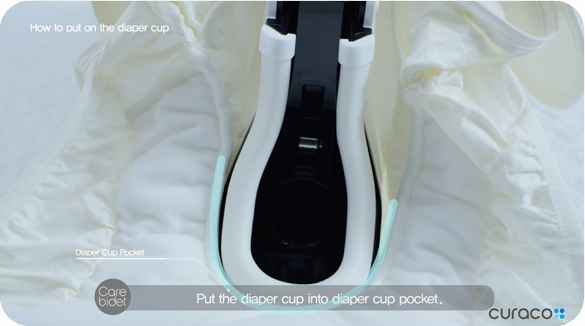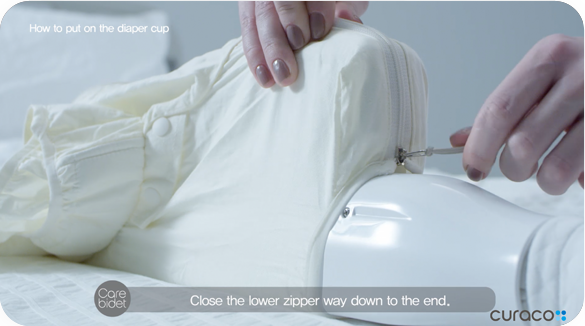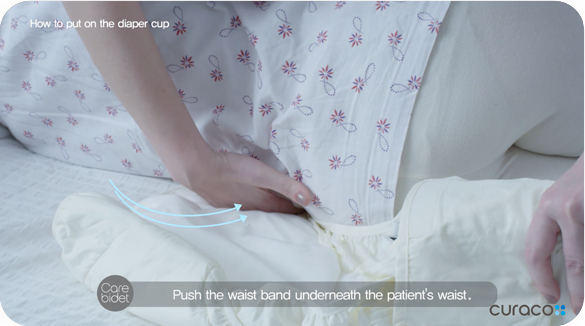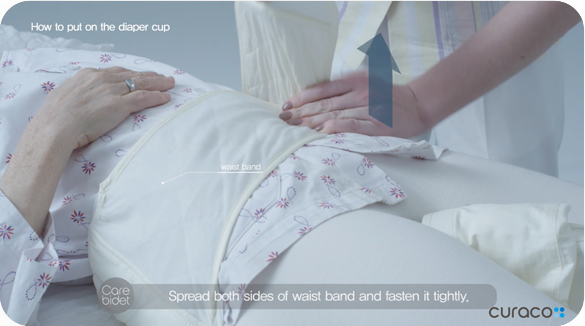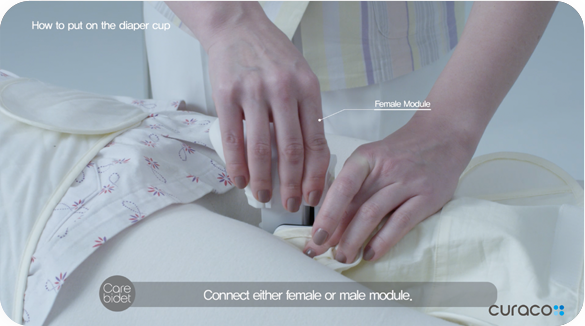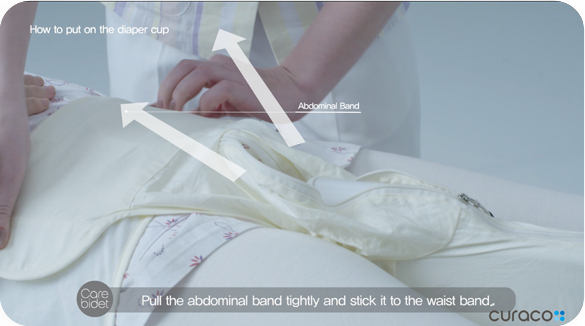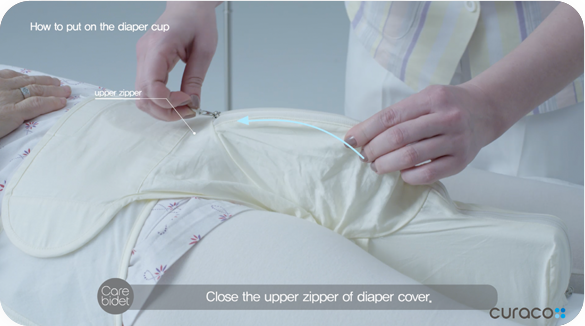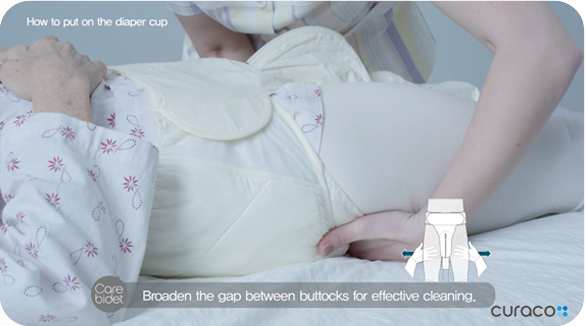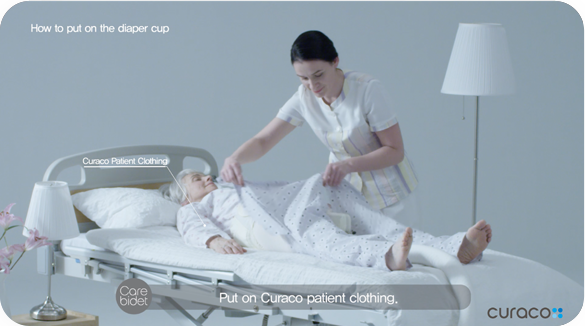 CareBidet Components