The smartest solution for patients, families, and caregivers!
Through unceasing R&D for excellence,
Curaco provides CareBidet that takes care of patients 24/7.
Technological Features
Curaco CareBidet has global competitive advantages: automatic excretion care functionality, gender-specific modules,
caregiver-friendly interface, robotic safety and hygiene, and intelligent information services.
Being the first excretion care robot that obtained the Certificate of New Product Suitability for Industrial Convergence
from the Korean Agency for Technology and Standards (KATS), Curaco CareBidet is listed to be one of the government
procurement items in South Korea. It is also the only foreign product listed as eligible items for the Long-Term Care Insurance (LTCI) in Japan
and the only foreign excretion care robot registered as a government procurement item in Hong Kong,
proving its technological superiority in the global market.
01
Since its establishment in 2007, Curaco has been committed
to developing the excretion care robot and acquired various patents
and certifications for its core technologies at home and abroad:
more than 117 global IPRs, the highest number as a single
entity in the excretion care robot industry.
02
Patient repositioning, gender-specific modules,
adaptability to various body types, and perfect washing
and air-drying features make Curaco CareBidet unrivaled in the global market.
03
Cutting-edge technologies are applied to CareBidet to reduce
caregiver burden, enhance user convenience, assess effectiveness
based on empirical data, and clean and disinfect the
device regularly to maintain a hygienic environment.
04
Curaco collects, analyzes, processes a wide range of
big excreta data, which has never been seen in the market.
It incorporates them into technological advancement,
tailors them to provide customized services,
expands them to create a new convergent business model,
shifting the paradigm of patient care and excreta management
system with its disruptive technology.
Core Patented Technologies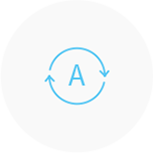 Automatic detection
of urine and feces Washing and
bidet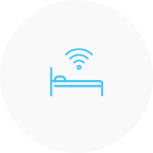 IoT embedded
ergonomic design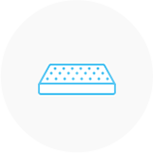 No special
mattress required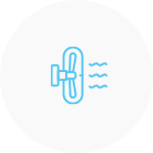 Warm-air
drying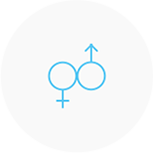 Gender-specific
modules

Certifications, Patents, Awards
Curaco R&D Center, the developer of CareBidet, received CES 2020
Health and Wellness Innovation Awards for its outstanding design and engineering of the product.
Curaco CareBidet is also a registered item on Japan's Long-Term Care Insurance (LTCI),
making it eligible for 90% government subsidy when customers purchase the device.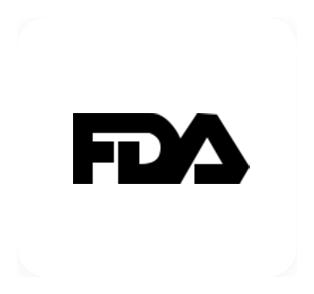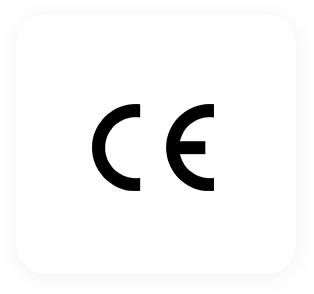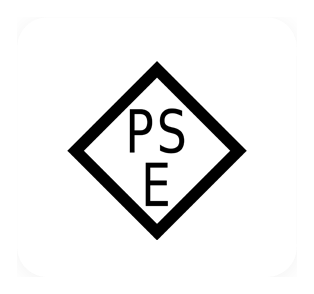 Certifications, Patents, Awards
Curaco's technological expertise has been acknowledged through
global certifications including US FDA and Japan's PSE, with more than 117 IPRs at home and abroad.