Curaco CareBidet, the Discreet Patient Bidet in Bed,
Restores Patient's Dignity and Makes Caregiver's Life Easier.
Curaco CareBidet Key Features
IoT-Integrated Ergonomic Design
Global No.1 Excretion Care Robot Developed for Bedridden Patients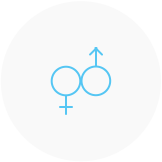 Gender-specific
modules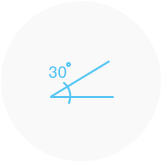 30-degree
repositioning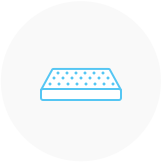 No special
mattress required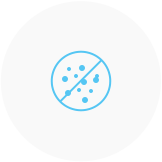 Odorless Washing and bidet
Designed for
Patient Comfort and Dignity
Developed by Forward-Thinking Curaco, Inc.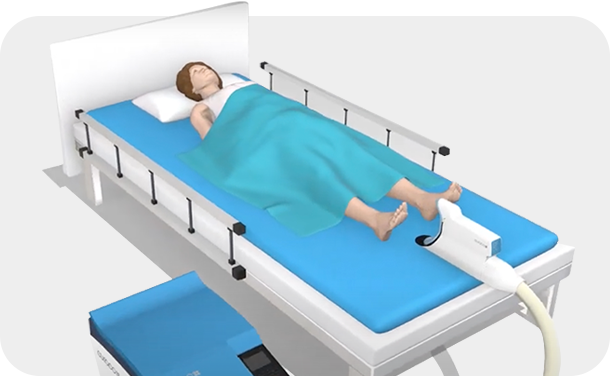 01
Key Technology
Curaco CareBidet is an excretion care robot,
specially designed for patients and elders with limited mobility. Washing, sucking, bidet, drying functions are operating even a patient's position is slanted by 30 degrees.

Left

Right
02
Ergonomic Design
We are dedicated to developing optimal ergonomic design
to make CareBidet fit snuggly into different body types.
To this end, we carefully observed the actual user
environment and wholeheartedly listened to customer needs.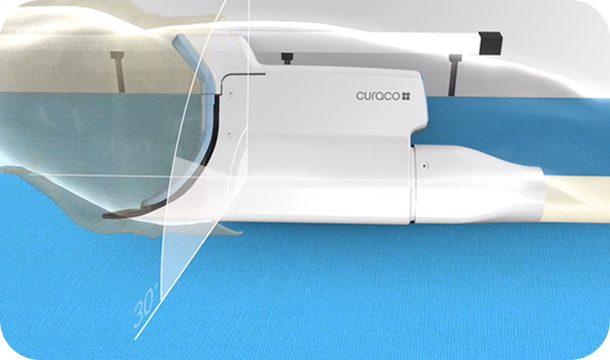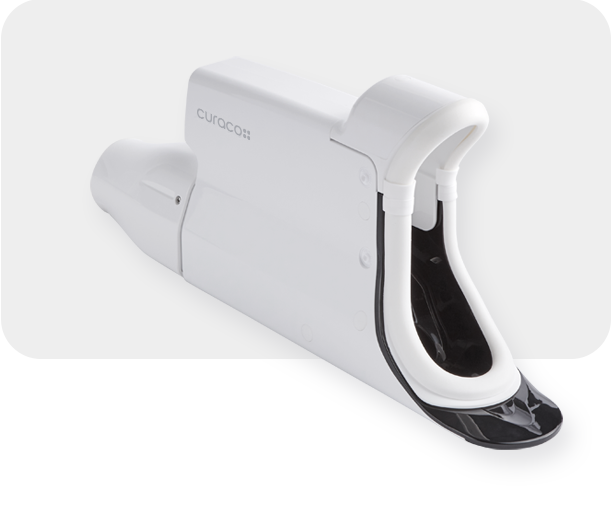 03
Unmatched
Original Technology
The world's first gender modules enable
Curaco CareBidet to offer tailored features for female and male patients.

For Male

For Female
Burden Relief
has Finally Arrived.
Discreet and Sensitive Care
Will Bring You a Happier Morning.
See how CareBidet's 4 Step-operations of
excretion detection, washing, bidet, and drying
can change your daily life.
No Specific
Mattress Required
Optimal Design to Fit Snuggly into User Body
Excretion Care System that Goes with Any Mattress
Globally certified
for product safety with patented technologies
No need to purchase a specific mattress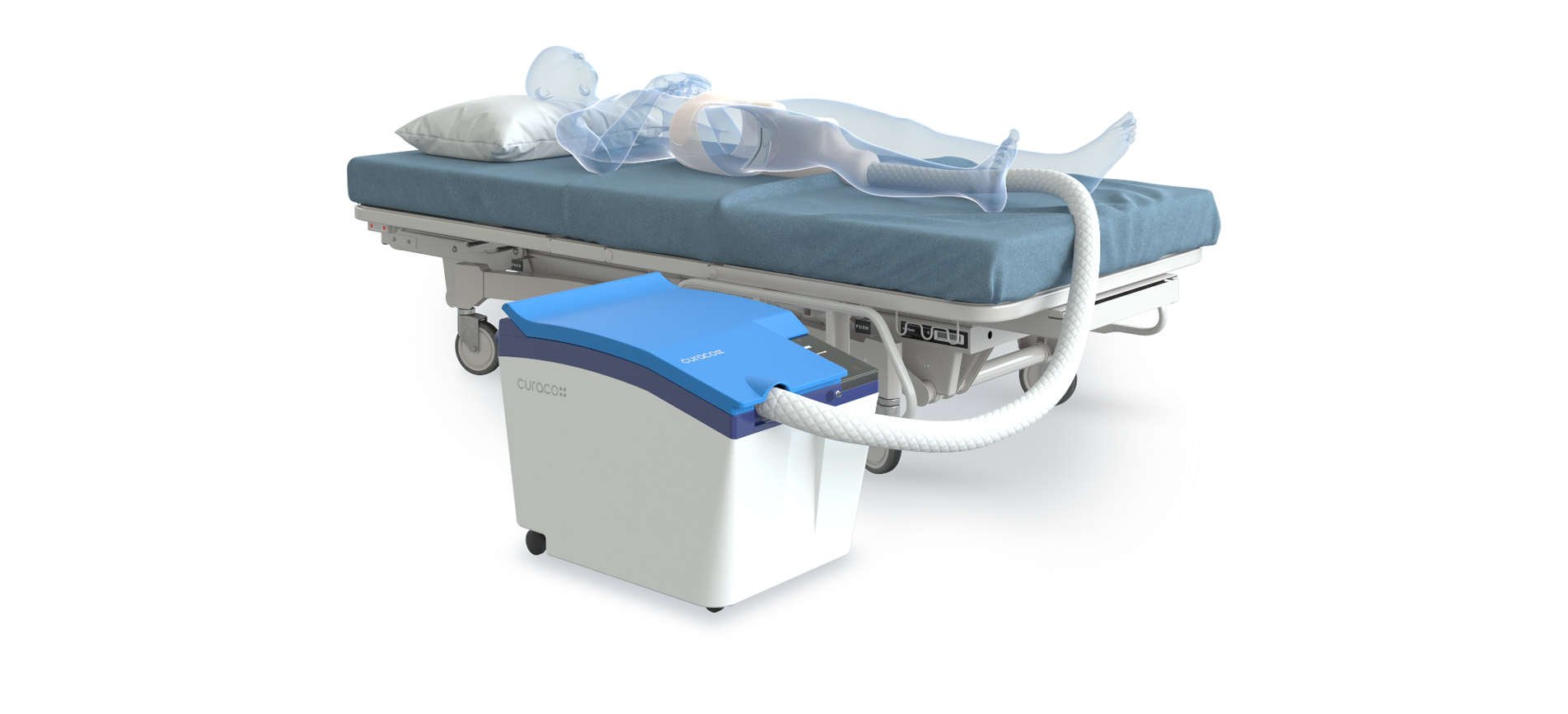 CareBidet is the Perfect Solution for
Those Who Suffer from Overwhelming Caregiving Burdens.
Envisioning a better future for patients, caregivers, and health care facilities,
Curaco is here to offer the Smartest Caregiving Solution.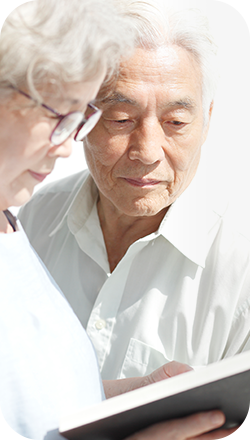 Elders unable to perform
daily activities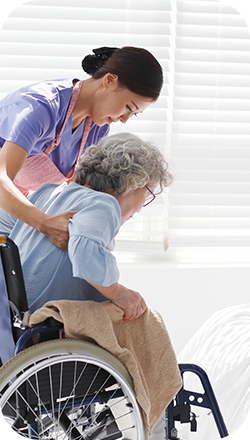 Patients difficult to move
without help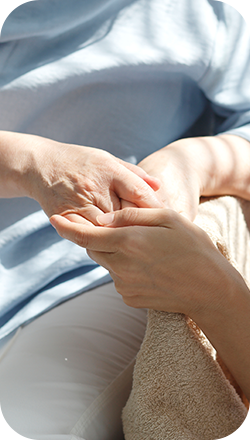 Caregivers stressed out
with the overwhelming burden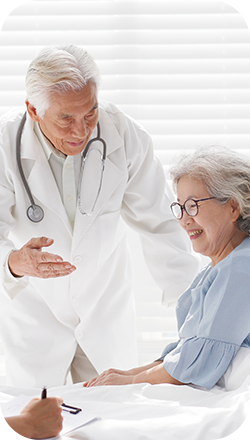 Patients and families
wanting a hygienic environment
and improved quality of life
Eco-Friendly, Future-Oriented Product
Curaco CareBidet is an eco-friendly device certified as a Green Product,
being an alternative to disposable adult diapers.
With its advanced innovative technologies to manage patient excretion in the smartest way,
it will be indispensable in the fast-aging future society where caregiver shortage will be a critical problem.
Place an Order
for Rental/Purchase.
Curaco CareBidet, the Excretion Care Robot for Patients and Caregivers.
The Smartest Rental Solution for Happier Life.
CareBidet
Rental